Ocala Florida Cabinet and Countertop Remodel and New Build.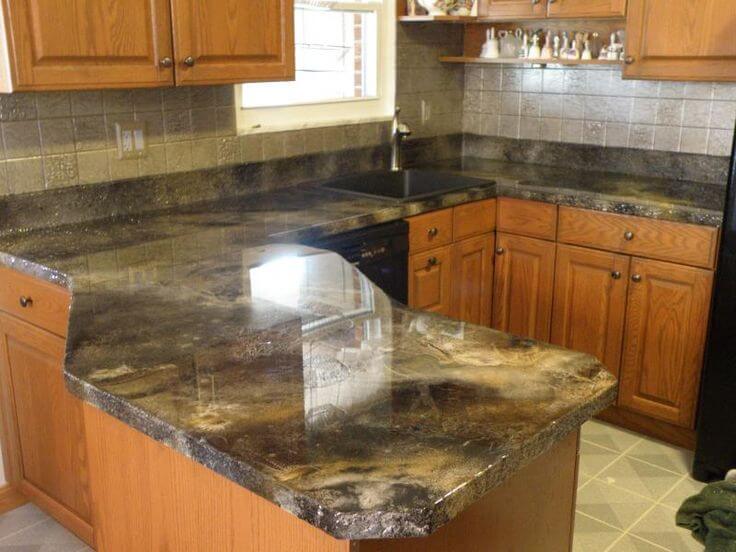 Working with you
to develop a fresh modern new look
Dan The Mica Man is based in Ocala, Florida. "I'm an all American craftsman, building and remodeling kitchens and bathrooms throughout Florida for over 30 years. With your style in mind, allow me the pleasure to work with you to bring your vision to life. I invite you to take a look at some of the work I've done, I leave all my customers happy, and I aim to do the same for you. Contact me today, let's begin the conversation that ends with a fresh new kitchen and bathroom." - Danny Ruiz
What I'll build for you
Custom Remodeling

Custom Kitchen and Bathroom cabinets and countertops – Complete Remodeling.
I install Plywood Units, that won't swell and rot in wet areas
Replacement Cabinet doors and drawer fronts – Refacing and resurfacing
Countertops – Formica® ,Meganite®, DuPont Corian®, Granite, etc.
Full range backsplashes, molding optional, I fit with precision on site.

New builds, concepts to reality

hundreds of styles made with top rated quality
Wall or Entertainment units, bookcases, wet and dry bars, display cases.
Installing general electric utilities, recepticles, ceiling fans, lights, dishwasher, etc..
The Process
Consultation

Everything begins with a phone consultation and then an in-home meeting. I'll survey your area, determine your needs, take measurements, make recommendations, and walk you through every detail.

Production and Installation

Once you're happy with your design, my team of Craftsman will start building and assembling your order. When we're complete, my experienced crew and I will come to your location and install your custom-made cabinets, countertops, or resurfacing job.
Area of Buisness
Shop Location

Dan the Mica Man's cabinet shop is located in Ocala Florida. Serving all of Central Florida.




Contact Information

Contact Hours :
Monday – Friday 9:00 am to 6:00 pm

Dan the Mica Man: (352) 427-1755